Natural stone granite flower pots, granite flower pots have a hard and dense texture, high strength, weather resistance, corrosion resistance, wear resistance, low water absorption, beautiful color can be preserved for more than 100 years, and the color is beautiful.

Flower pots are used for planting flowers and furnishings. They are in the shape of a rounded table or chamfered table with a small mouth and a large bottom. The texture is mostly granite natural stone.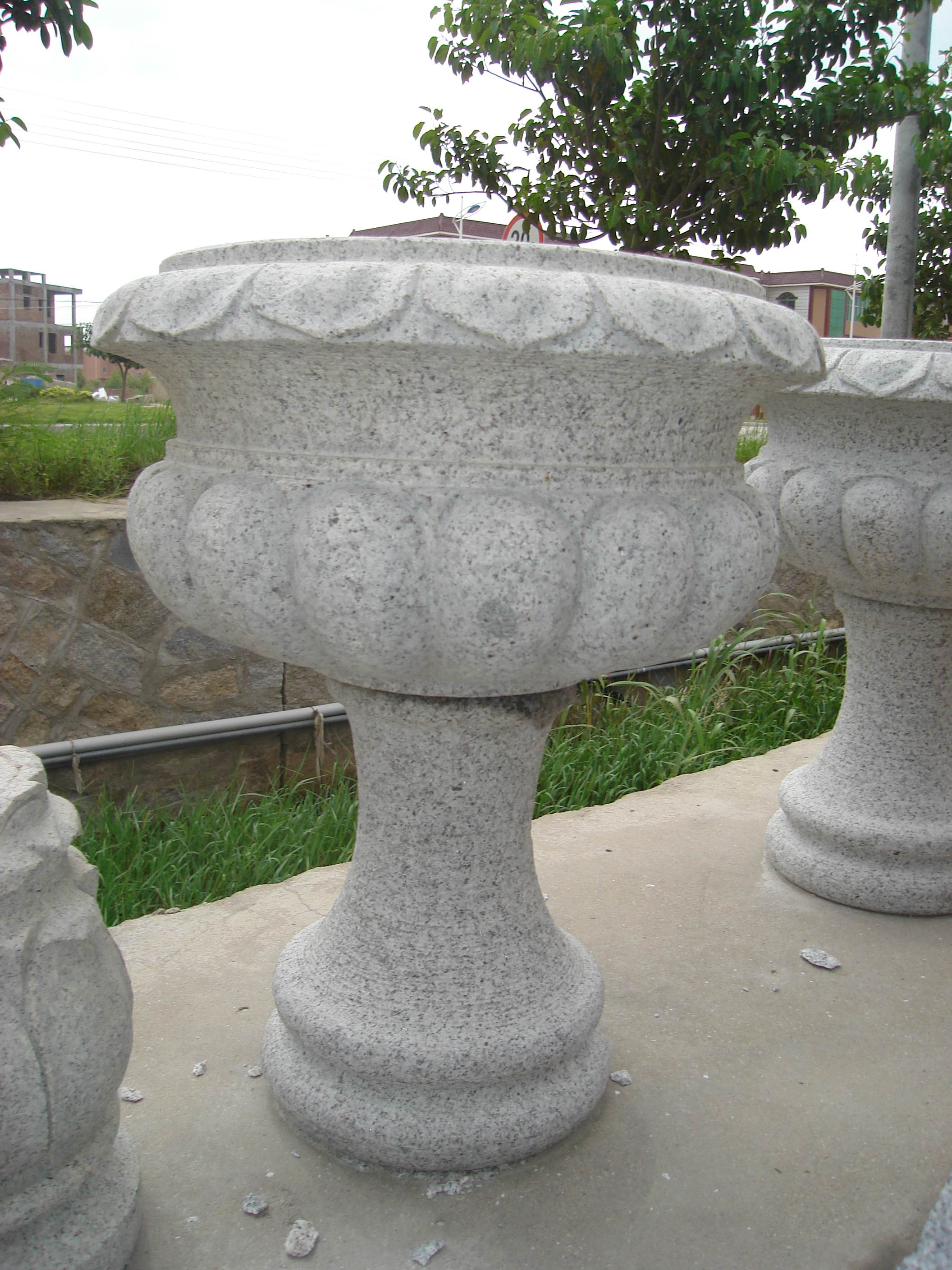 Granite stone carving flower pots and marble flower pots are soft, beautiful and solemn in texture, elegant in style, diverse in color, good in rigidity, high in hardness, strong in abrasion resistance and low in temperature deformation. It is easy to maintain and has long service life.

Stone flower pots are mainly used for city decoration and beautification. Its appearance increases the urban landscape and enriches the spiritual enjoyment of urban residents. As a part of the city, flower pots can exist alone or combined with buildings. It is not only built to beautify the environment, its existence also reflects the spiritual outlook of the city.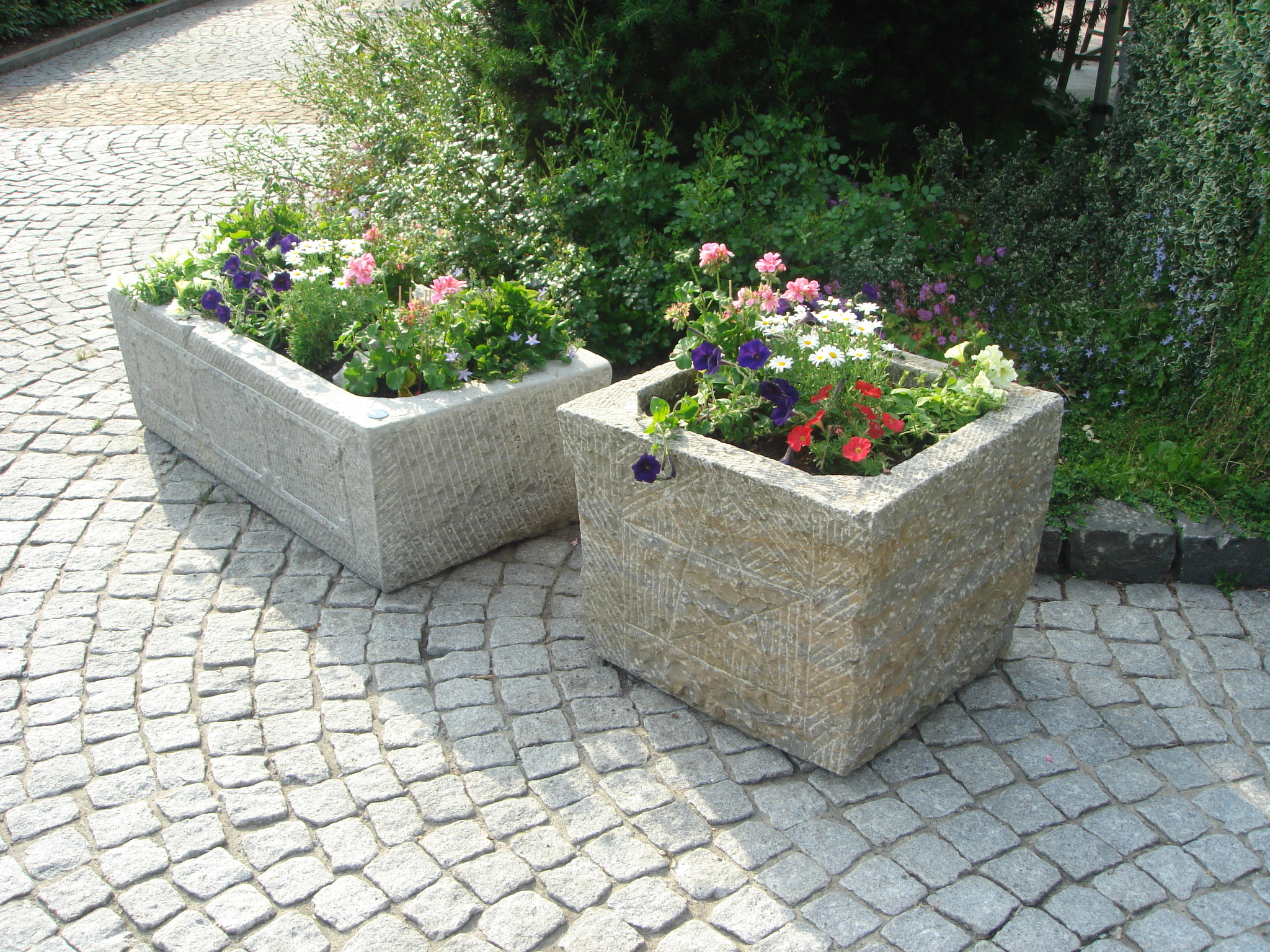 Natural stone flower pots are made of natural stone and carved from natural stones. They are realistic and lifelike. They are suitable for residential areas, squares, gardens, hotels, schools, outdoor garden landscape projects and other places.